[rev_slider InnerPage]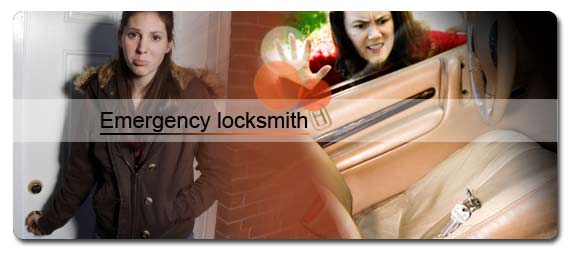 Emergency Locksmith Edmonton
Emergency Locksmith

Emergency Locksmith Edmonton has an experienced team of locksmiths on call 24 hours a day, 7 days a week.
Edmonton locksmiths will dispatch a professional technician who will try to reach you within 20 minutes after your call.
We serve every part of the city, no matter what the emergency is, or what time you call  (780) 666-2397!
Whenever you find yourself in need of a fast and professional locksmith service, you can rely on us.
We carefully select our technicians to be licensed and bonded experts.
Our Emergency Locksmith Service Provides:
Locksmith in Edmonton service is prepared to take your call anytime – day or night, Call Now (780) 666-2397
Or, you can use our convenient
FREE Estimate
form, a service representative will contact you upon completion.
We understand the importance of your time so we guarantee we will reach you within 20 minutes.
No matter what the weather outside we will reach you.
#1 Security Locksmith In Edmonton
A lot of people ask me what is the best way to secure their home.
I always say that if a thief wants to break into the house so he could – the question is how long it will take him to break in?
That's why we recommend that you take our advice, and in the future, it will save you a lot of money, especially if they try to break into your home.
For example, we can advise you on where to best install outdoor lighting
Most importantly, by the back door and the front door there will need to be lighting.
What types of locks are best to install for windows and doors?
Contact us, we will answer all your questions. Call us now for professional locksmith advice (780) 666-2397
Our Emergency Locksmith Service Includes:
Fully bonded and insured technicians
Best price in Edmonton
90-day guarantee on all parts and labour
Approved by Edmonton police
Related posts.