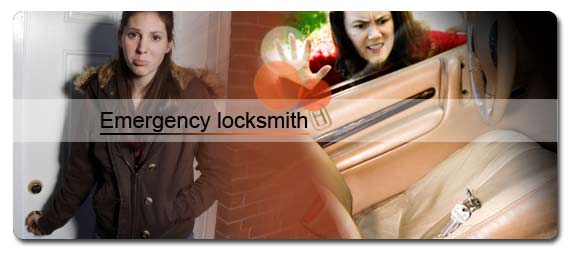 Emergency Locksmith
When in an emergency situation, you simply need the fastest service around. Edmonton Locksmith service is ready to respond 24 hours a day, 7 days a week.
Call (780) 666-2397 Now.  Read More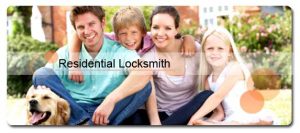 Residential Locksmith
Edmonton Locksmith service delivers a wide range of security measures to suit your specific home protection needs. Schedule an appointment today,
Call (780) 666-2397.Read More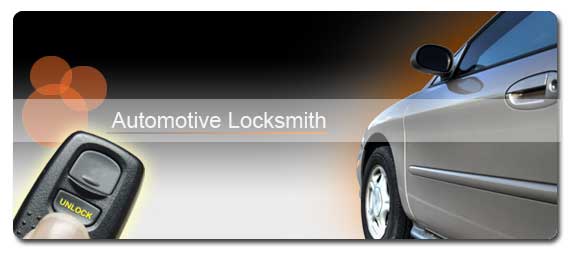 Auto Locksmith
Car Lockout? Lost your keys? Ignition jammed up? One of our auto locksmith technicians is on his way ready to take your call.
Contact Edmonton locksmith now at (780) 666-2397. Read More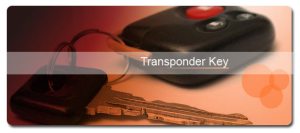 Car Keys Made
Need a transponder key programmed fast? Call Edmonton Locksmith service and we'll get your transponder key made on the spot.
Call (780) 666-2397 Now. Read More

Lock Change
Need your home locks changed? Edmonton Locksmith service offers a wide range of security solutions based on your specific needs. Contact our local number and schedule an appointment today.
Call (780) 666-2397. Read More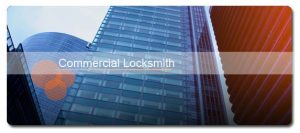 Commercial Locksmith
Locksmith Edmonton provides business locksmith service to the metro city area. To schedule an appointment with one of out commercial locksmith experts,
Call (780) 666-2397 Now.Read More
---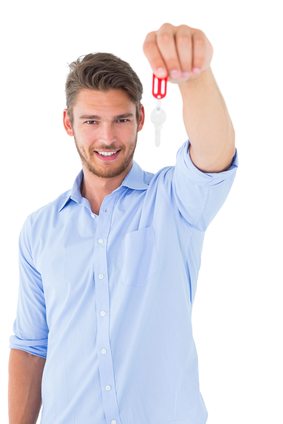 Locksmith Edmonton – 24 Hour Emergency Locksmith
For all these emergencies we have a rapid response time and as well for our other services our trained and professional technicians are prompt and efficient.
You have a busy day ahead of you and something has gone wrong!!  You can't get open for business and customers are showing up. You need the doors open immediately!!
Locksmith Edmonton are right there to assist you!! Anytime, any hour 7 days a week 365 days a year.
Our technicians are skilled and competent in getting your business open, no matter what the security level of your lock and we take great care with your property.
Quality service with the best price
   Upgrading security levels and systems
    Ignition replacement and key extraction
    Business or office lockout
   Lock and security system installments
  24 Hour lockout services
---
24 Hour Professional Locksmith Edmonton
Locked out of your car? It's running or your child is locked in or both? We have experience and are familiar with this emergency.
Our technicians make you their number one priority the minute they get your information.
All of our customers get immediate assistance and get back into their vehicles in no time.
It's great to know that we are close by, and always available to get your car door open.
Locksmith Edmonton technicians are always minutes away with the proper and most efficient tools on hand.
Available to open even the most difficult vehicles with no damage and quickly. We offer fair and honest rates anytime of the day, night or holidays.
Anytime of the day, night or holidays. Only 15-20 Minute Response Time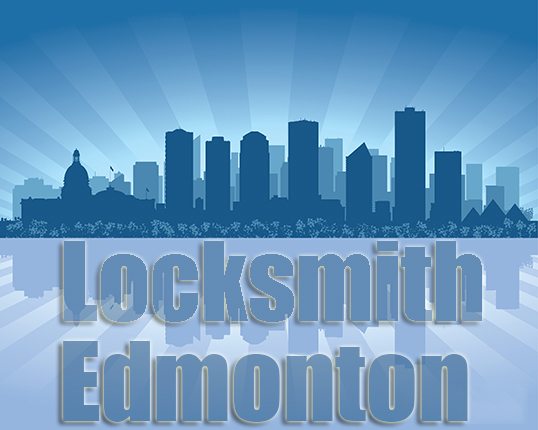 House lock outs can be the most frustrating experience and happen always at the most inconvenient times.  Emergencies can arise from this event.
Perhaps you've left the stove on or the kids are inside unsupervised or everyone is locked out in the freezing cold.
Rest assured that we are just around the corner and immediately available to assist.
Anytime of the day, night or holidays.
Locksmith in Edmonton offers lock picking or lock change services with professional technicians and guaranteed quality workmanship.
Lock Change or Re-key services
Emergency Locksmith and urgent lock changes or re-key. Maybe you've lost a set of keys to your home and don't know who has them or your purse or wallet has been stolen?
Give Locksmith Edmonton a call for immediate lock change or re-key and your home will be secured and you will get the peace of mind that you need at this urgent time.
We open car doors, house, office and business and we come directly in the best time in Edmonton, call now for 24 hour locksmith
---
24/7/ 365 Customer Support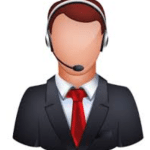 Only 15 Min Response Locksmith Edmonton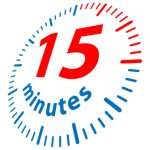 Save Money Best Price In Edmonton
---